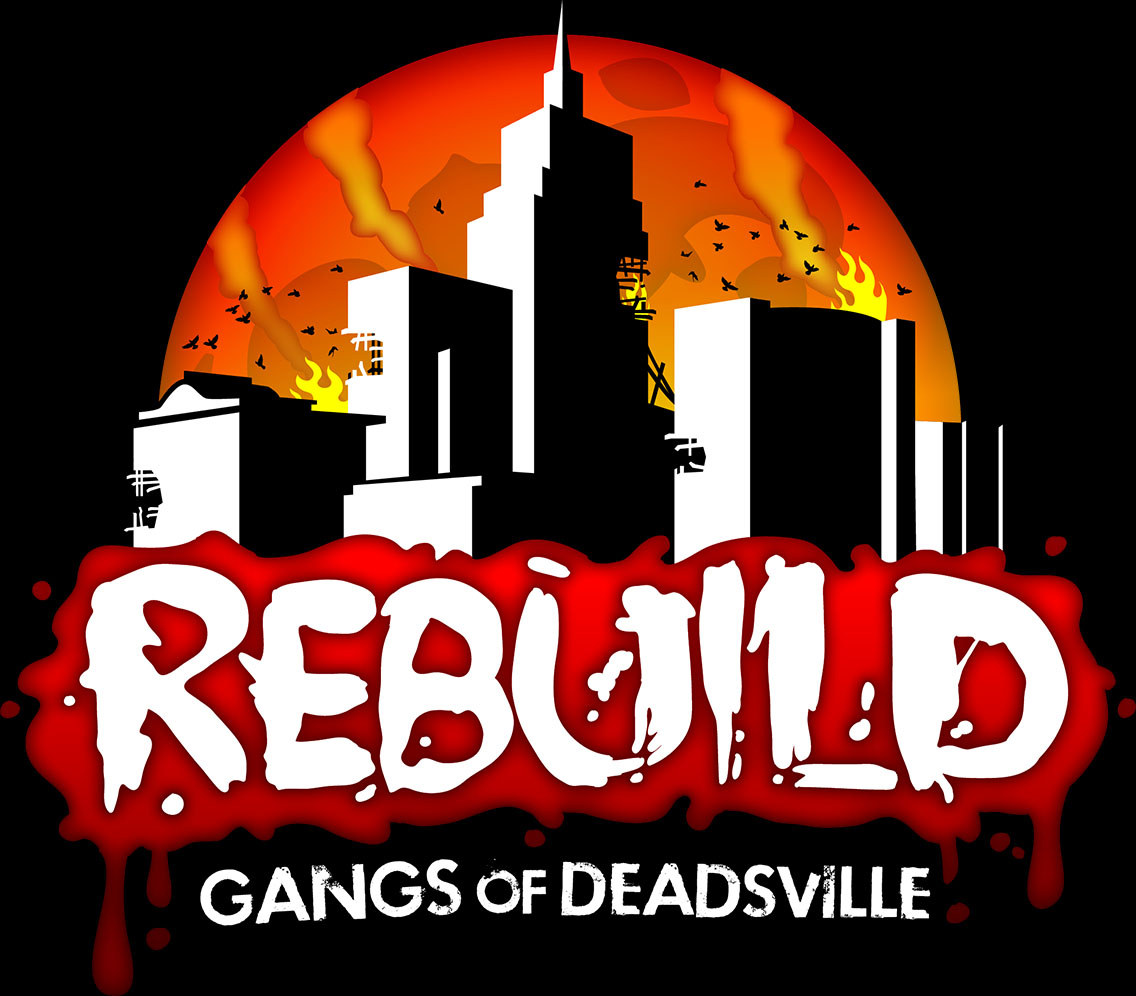 Testing Branch on Steam
If you're playing Rebuild on Steam and want updates more often, you can switch to the testing branch (Windows only - my apologies Mac users!) to get updates before they go live to everybody else. Be the first to break things! Here's how:
Right-click the game in your Steam client Library view and pick Properties.
Switch to the BETAS tab, and select testing from the dropdown list. No code/password required.
The game will say [testing] beside it once you are using the testing branch. If the game doesn't update right away, you can exit and restart the Steam client to force it to look for the update.
If you do find any bugs, please report them via the @Feedback button in the game's config menu. That will also send me your logs, your current savegame & info about your system. I will only use this information to help debug errors.